Plaster has been widely used as a decorative medium since antiquity and so it should come no surprise that it has,
once again, found favour with contemporary interior designers.
MODERN LIGHTING AND FURNITURE
FOR ARTISTIC INTERIORS
At Benediko we believe that people and spaces deserve pieces that would evoke emotion and add character to them. Our team is specialised in designing the finest handcrafted lighting and furniture for luxury home and commercial interior design projects.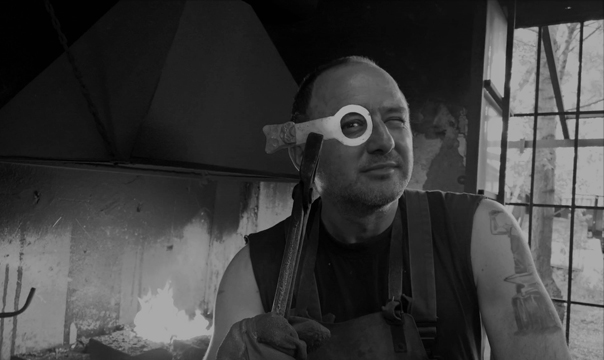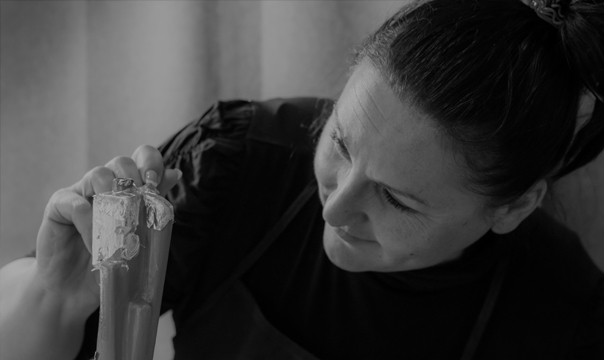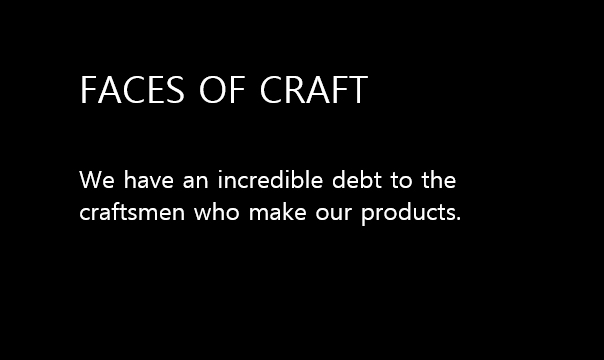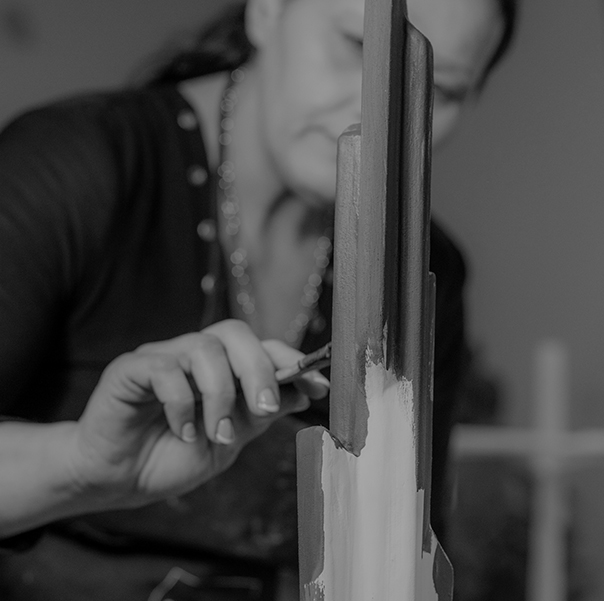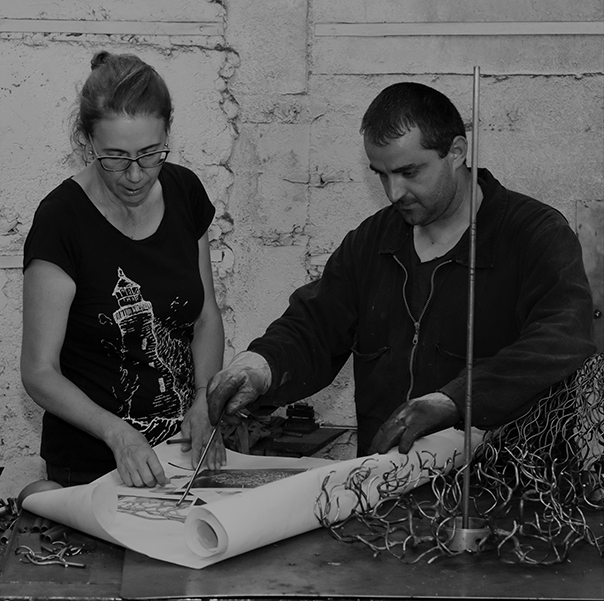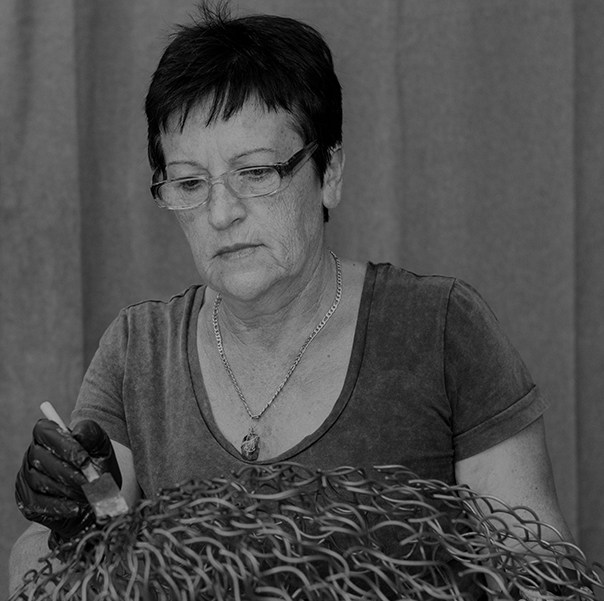 New to the collection
These unique of their kind fabrics, bring a touch of extravagance and modern luxury to our collection of benches and stools.
Discover more